if you wanna go fast go alone if you wanna go far go together?
African Proverb – Martha Goedert.



Mixology Legends is an online bartender course that teaches you full banquet bartending skills & knowledge base. Banquet bartenders are more marketable. Our bartenders can go from hotels, private events, off-premises, restaurants, concessions, gaming, arenas, bars, clubs, convention centers, festivals, and large-scale events. Mixology Legends bartenders stay ready because we are trained to be effective, efficient, and well-rounded in our craft.
Bonus Modules:
Concessions/ Convention centers
Arenas
Bars/Clubs
POS system
Job application for employment
Tips training is state mandate for alcohol servers. Bartending training is separate from tips training; To serve alcohol to the general public states require alcohol awareness trainings and TIPS certification
I'm a Certified Tips Trainer. I can administer the training, and proctor the tip exam. Please check with your state to verify if your state accepts online certification or must it be in the classroom. I'm only doing online TIPS training at the moment.





Welcome From Mixology Legends Owner


Mission Statement
Mixology legends training provide you with the tools to bartend with confidence anywhere. We provide a comfortable and safe space for all level learners.
Example Featured Products
Showcase other available courses, bundles, and coaching products you're selling with the Featured Products block to provide alternatives to visitors who may not be interested in this specific product.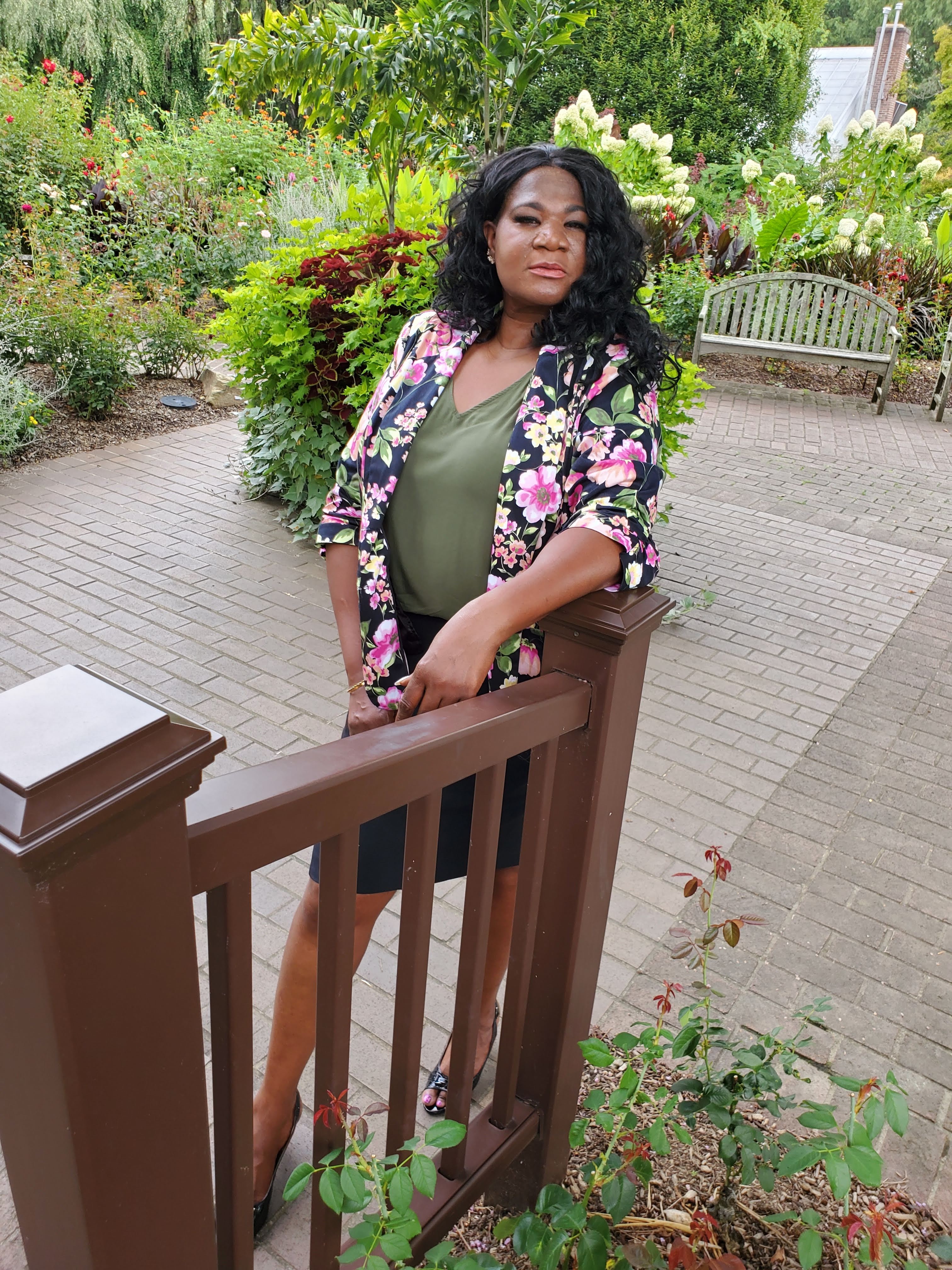 Hi, my name is Andrea Williams, I've been a Realtor for twenty-plus years. In 2008 during the Real Estate market crashed, I got into hospitality. I was trained as a banquet bartender in 2008, by Robert Gold of Probarserv in Potomac MD. I owned my skill set first as a bartender, then I studied, and practice drinks creation. My being a great bartender opened doors that I would have not had the opportunity to walk through. Banquet bartending put me in the presence of people I would not have had the opportunity to meet otherwise, it's a networking bonanza. I've made good money as a bartender with just tips alone. The advantage of working events is the entire experience, and the sphere of influence that's at your disposal. My Real estate & hospitality compliment each other.
Fun facts: I made a martini for Al Gore.
John Legends played his piano right beside my bar at the Inauguration party in 2008.
I made a Martini for the World Bank CEO who referred me to the Bank of America CEO for my Real Estate business.
What did you notice about my story time? Martinis
Robert Gold taught me the art of making a great martini, & I will in return teach you, for it's a door opener.




Legendary cocktails collage
Check your inbox to confirm your subscription